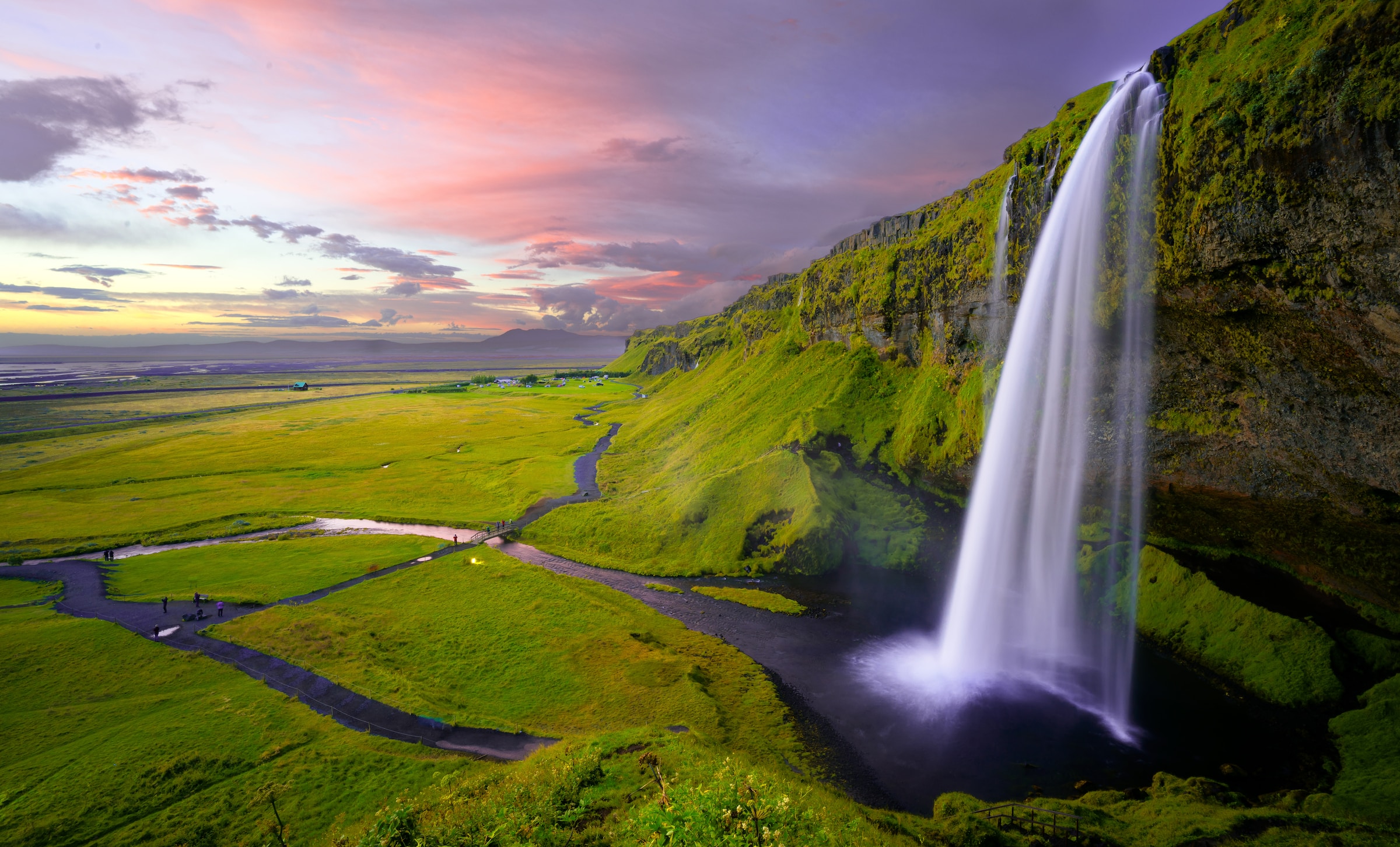 The Portable
Rife Machine
Mobile. Powerful. Current.
Take control of your well-being with the Zappkit, the Rife Machine that travels with you. With our innovative, hands-free design, you have the freedom to pursue health on your terms.
60-Day Satisfaction Guarantee
if you're not satisfied, get a full refund.
(Excludes price of patches, cords, and shipping.)
Why Choose the Zappkit for Your Bio-resonance Therapy?
Let us tell you a few of the reasons we believe the Zappkit is an excellent choice for you
Pinpoint Accuracy
Experience the power of precise wellness with the Zappkit, a cutting-edge Rife machine. Our Z-Amplifier's industry-leading accuracy, developed through rigorous engineering, sets us apart from other frequency therapy devices on the market.
Imagine using a wellness tool that's been meticulously crafted for precision. That's what you're getting with the Z-Amplifier — a device that truly stands on the frontier of frequency therapy. This isn't just any run-of-the-mill gadget; it's a testament to what innovation in wellness can look like.
Good For Your Wallet
Unleash superior wellness without breaking your bank. The Z-Amplifier is an accessible alternative health therapy solution, rivaling machines costing over $1,000. This portable Rife machine delivers top-tier features without compromising on quality or performance.
Think about it — top-quality wellness shouldn't come with a shocking price tag. That's exactly what we offer with the Z-Amplifier, a device that squares up confidently with those $1,000 machines. You're not just buying a portable Rife machine; you're investing in a tool that truly values your well-being without straining your wallet.
On The Go
Stay mobile and enjoy the benefits of energy healing devices on the go with the Zappkit! Our battery-operated Z-Amplifier ensures you don't have to stay tethered to a power source. With up to 14 hours of continuous use, the world is your wellness center!
On The
Imagine taking your daily walk or finishing a work assignment while your Z-Amplifier quietly does its job. No cord-wrangling, no searching for outlets. It's as simple as 'charge and go' — wellness really can be that convenient!
How the Zappkit works
The Zappkit is comprised of two components
Z-App, the frequency generator app
Z-Amplifier, frequency amplifier and delivery medium
Zappkit – The Science of Rife Frequency Therapy
The Zappkit's foundation is built upon the groundbreaking bio-resonance therapy technology developed by Royal R. Rife. Imagine a crystal glass shattering at its unique resonance frequency. In the same vein, the Zappkit seeks to neutralize pathogens – including viruses, bacteria, and fungi – by emitting their precise resonance frequencies, providing a homeopathic remedy alternative.
Connections
Connect your phone via usb c. or 3.5mm audio jack to the Z-Amplifier. Connect the the Z-Amplifier via the 2.35mm shielded jack to the electrodes.
Z-App
If you don't already have the Z-App installed scroll to the links below and select your platform. Install the app and open it on your device. Inside the app, navigate to sequences (Menu>Sequences). Click the search icon on the top of the app and search for your preferred therapy. Either click the 'play' button directly or click on the sequence to open up the details view where you can also click the 'play' button
Z-Amplifier
Apply the electrode patches on opposite sides to allow the frequency current to travel through the most amount of mass, focusing on surrounding the affected area. Adjust volume controls on the phone to 100%. Set the intensity on the Z-Amplifier via the strength knob.
Adjustments & Post operations
Adjust the placement of electrode patches as needed. Set intensity to ensure the frequencies can be detected. Drink plenty of water before and after use of the Zappkit.
Download Z-App for FREE
Embark on your holistic health journey today! If you haven't installed our health frequency app – the Z-App – follow the links below to download it on your platform. Once installed, navigate to 'Sequences' from the menu, search for your preferred therapy, and press 'Play'. You also have the option to delve into a sequence's details and start your session from there.
Discover the hidden treasures of the Zappkit, as feature-rich a Rife machine as they come
Curious about the added benefits of the Zappkit? Let's dive in.
If you've ever experienced a traditional frequency machine, you'll recall the long hours spent gripping metal rods, watching precious time slip away. With the Zappkit, those sacrifices become a thing of the past. Simply attach the electrodes, tuck your Z-Amplifier into your pocket or purse alongside your phone, and enjoy your therapy session on-the-go. The liberty that Zappkit offers is unrivalled, but it's only one of the many reasons to consider our portable Rife machine:
The Zappkit boasts an impressively low margin of error – less than 0.0049%!
It's budget-friendly. Comparable machines (which remain stationary) can cost a fortune, while the Z-Amplifier brings the same power at a fraction of the price.
Access to frequencies and sequences is always free and always will be.
We regularly update the Z-App with new frequencies and sequences.
Powered by battery, the Zappkit keeps your therapy sessions free of unwanted signal contamination from a transformer.
Need more reasons to consider the Zappkit? Check out our testimonies for firsthand accounts of the transformational power of our portable Rife machine.
What People Say About the Zappkit
"I was diagnosed with polycystic ovarian syndrome in January 2014. My doctor gave me less than a 10% chance of being able to become pregnant, and even less chance of being able to carry the child to term if I did become pregnant. After a month of using the Z-app kit, my husband and I discovered that we were pregnant, at which point use of the Z-App kit stopped. I am now a mother of three."
"For nineteen years I have tested positive for Hep C. A month before I was supposed to go on a heavy drug dose, I received the Z-App Kit. I used it constantly until I was to be tested for Hep C once again. All tests came back negative for the first time."
"For several months I had arthritis in my left shoulder. It was so extreme that I could not lift my arm above a certain point. Once I received the Z-App Kit I ran the 'Rheuma' and 'Rheumatism' sequences and used it for a short period. After playing soccer the pains came back so I re-ran the sequences for a period, and now the pains are completely gone and I can fully use my arm."
"I used the Z-App-Kit's 'Toothache & inflammation' sequence on a tooth infection. After one evening of use the ache disappeared. A few days later it came back so I used it again for four consecutive evenings and I haven't felt it for six months now"
"Before my surgery I was advised by a doctor to take penicillin to prevent infection in the area to be operated on. I elected to use the Z-App-Kit instead of the penicillin and applied preventative and post surgery sequences. Needless to say I never got an infection."
Do you want to make a living while helping others?
Become an affiliate
Like the Zappkit and want to share it with others? Becoming an affiliate will give you a percentage of the sale, so it benefits both you and them.
Become a Reseller
We are seeking partners that share our vision of helping people take control over their own health. We believe that the Zappkit is an integral part in seeing this vision fulfilled.